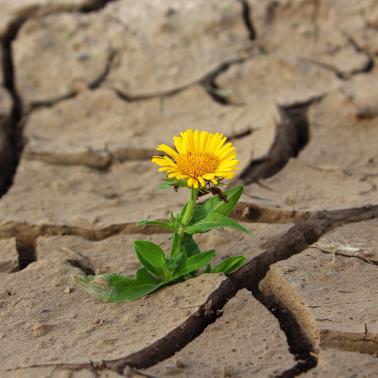 Meeting these people in the reflective environment of Caux deepened the belief that I could be part of the solution, and my journey led me to do many things, including co-founding Earthbanc together Tom Duncan. We had an excellent opportunity to do an event with the African Development Bank and the UNCCD to showcase the Sustainable Land Bond.
The digital sustainable land bonds allow carbon buyers to purchase at an earlier stage of development. "Finance for land and ecosystem restoration makes up less than 1% of all climate finance due to a lack of universal capital market products for these activities. Part of the reason is that monitoring, reporting and verification of sustainable land management have been labor-intensive, sometimes inaccurate and uses fragmented measurement and accounting methodologies."
If land restoration and drought prevention is made more profitable with the appropriate structure, mechanism and market signals, everybody will love drought resilience and prevention and not drought creation. The perverse incentives can be reversed to transform human behaviour.
Sitting at the crossroads of a recovery from the pandemic, the Ukraine war and the rising drought in East Africa, investing in landscape restoration is the most significant opportunity of our times.