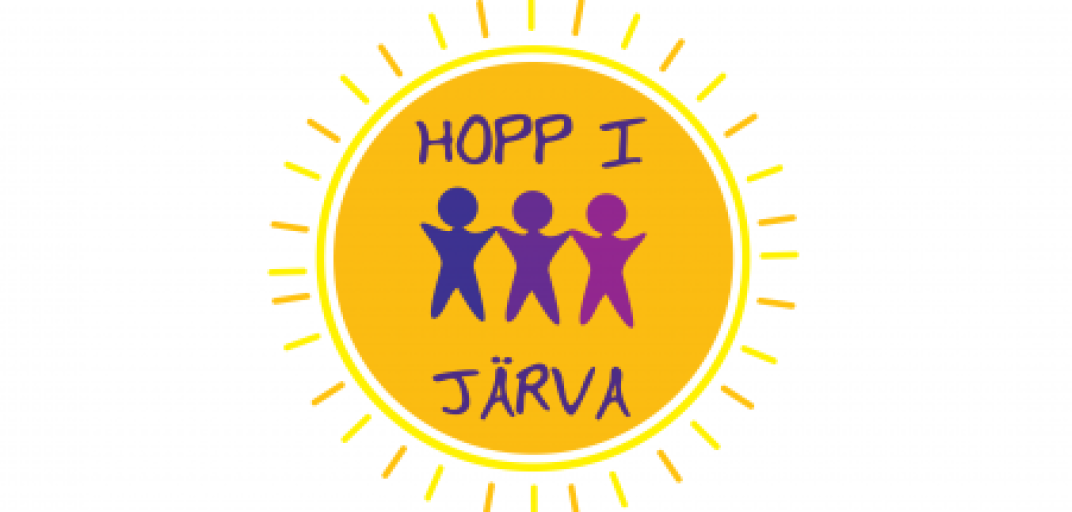 Hope in JÄRVA
A country that has been at peace for over 200 years has begun to see some internal and communal tensions in recent years, reinforced by the riots in Tensta and Husby. We in IofC Sweden would like to bring our experience of bridge-building and reconciliation both from Sweden, but also from programs such as "Hope in the Cities" in the USA and "Sustainable communities program" in England into the current situation in the Järva region.
TIGE
TRUST AND INTEGRITY IN THE GLOBAL ECONOMY
is a platform for all stakeholders in the global economy, who wish to inspire, connect and encourage businesses and individuals to act according to their core values, and contribute to an equitable society and humane world.