IofC is a movement for change and it starts within yourself!
Frank Buchman makes a change
Initiatives of Change owe its origins to an American called Frank Buchman (1878 – 1961). An American Lutheran minister of Swiss descent, Frank reached a crisis point aged just 30 when he resigned from his job as the warden of a hostel for homeless boys in Philadelphia. He was bitter towards the trustees who he felt were too stingy with money for food. He took a vacation to Europe but could not shake off his feelings of depression.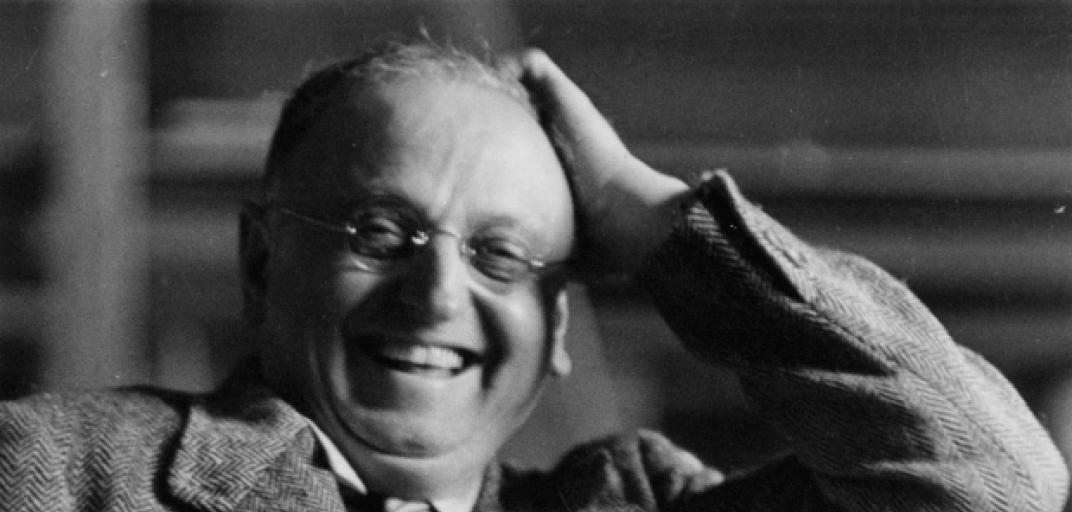 For a new world
People archive
For a new world platform offers a great deal of content related to people and their stories.