building trust across the world's divides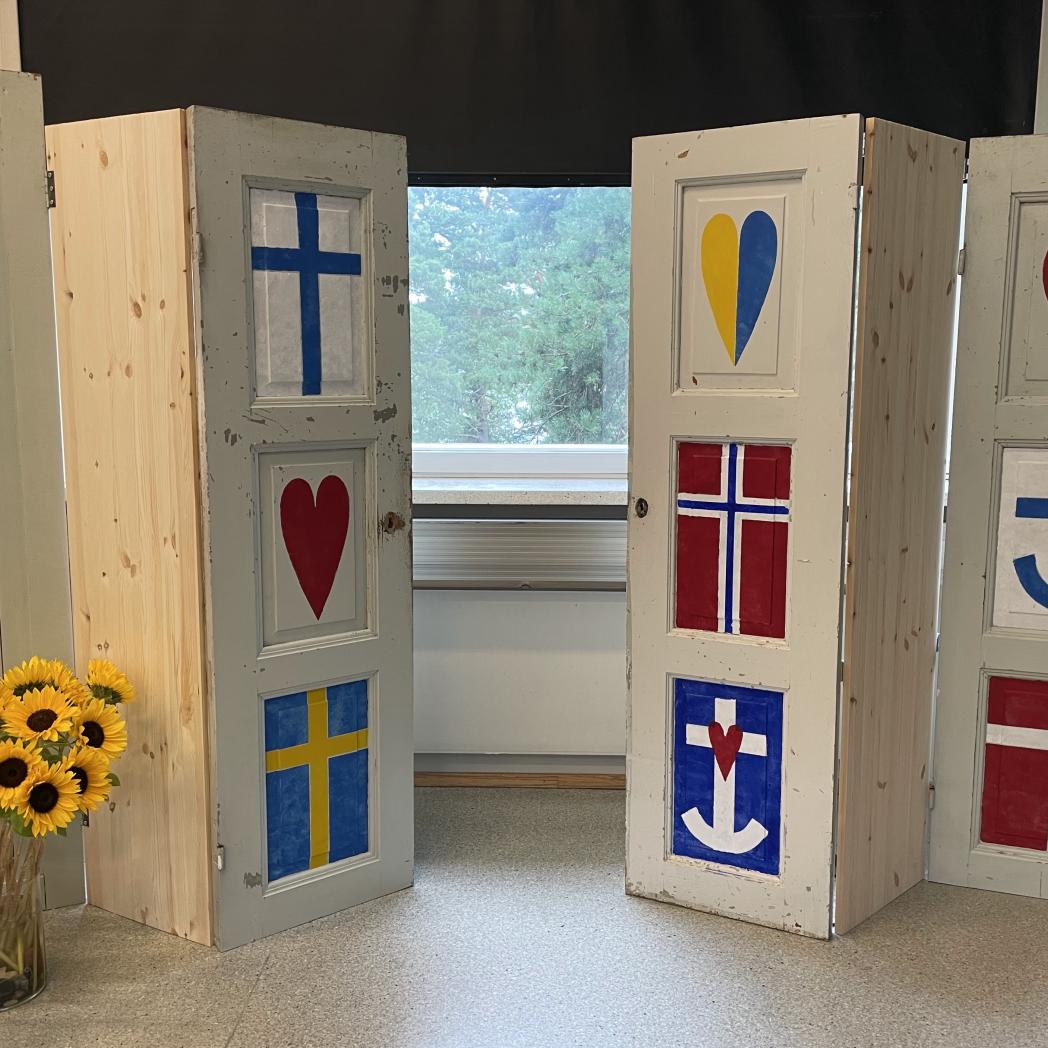 IOFC NORDIC GATHERING 2023
2-6 August 2023
DENMARK
More information to come soon!
Come, join us and share!
Also, you can join other activities.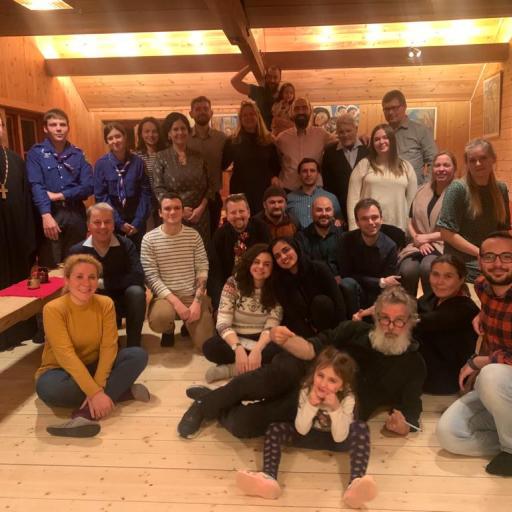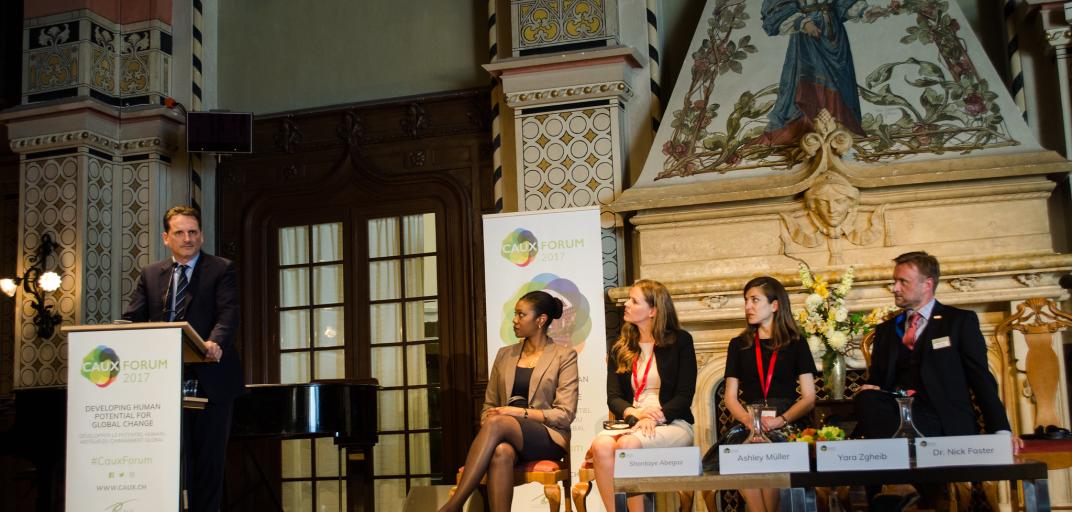 International activities
IofC International
Here you will find some of our international activities and events from all over the world.
Stay Updated
Get all our events via email
If you would like to stay updated and to more about our movement, nationally or internationally, you can register on our mailing list to receive the most updated news about events and activiteis.