building trust across the world'S divides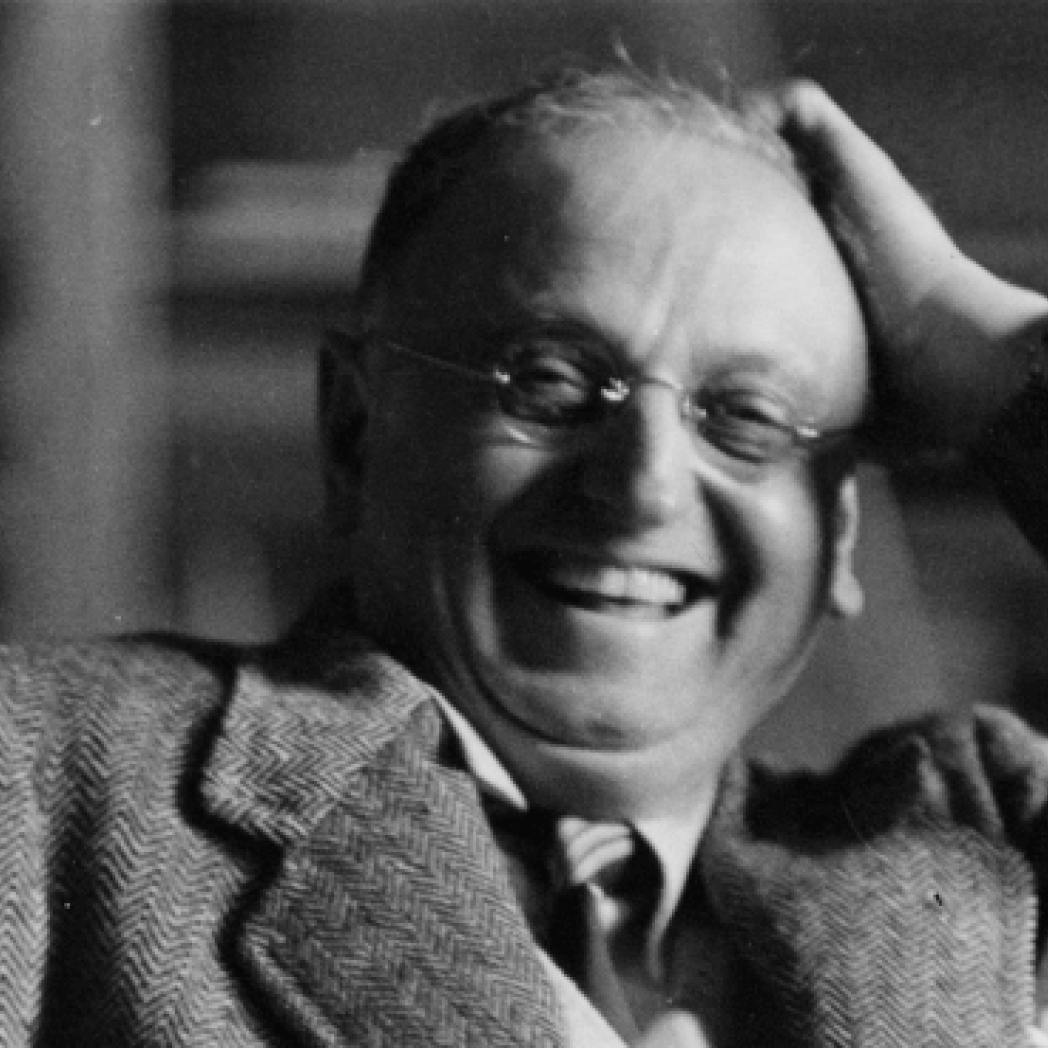 The beginning: 1908-1945
Frank Buchman makes a change
Initiatives of Change owes its origins to an American called Frank Buchman (1878 – 1961). An American Lutheran minister of Swiss descent, Frank reached a crisis point aged just 30 when he resigned his job as the warden of a hostel for homeless boys in Philadelphia. He was bitter towards the trustees who he felt were too stingy with money for food. He took a vacation to Europe but could not shake off his feelings of depression. 
Then, in Keswick, in the Lake District area of the UK, he attended a service in a Methodist chapel. As he looked at a statue of the crucified Christ, he had a strong conviction that he was the 'seventh wrong man'. He wrote to the trustees, apologising for his ill-will. He wanted to share his newfound sense of freedom with others.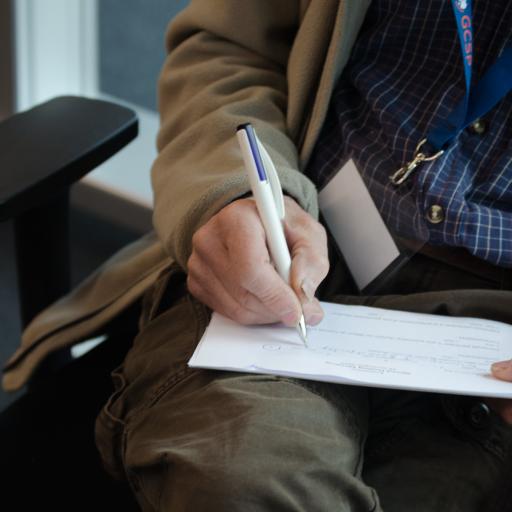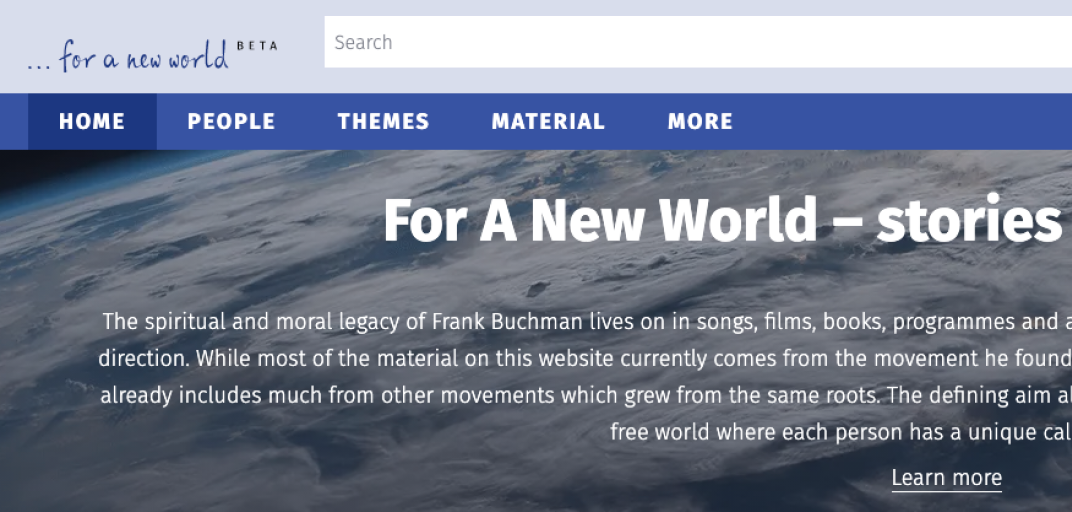 For a new world
To find more about our history and people, you can visit the online platform"For a new world".