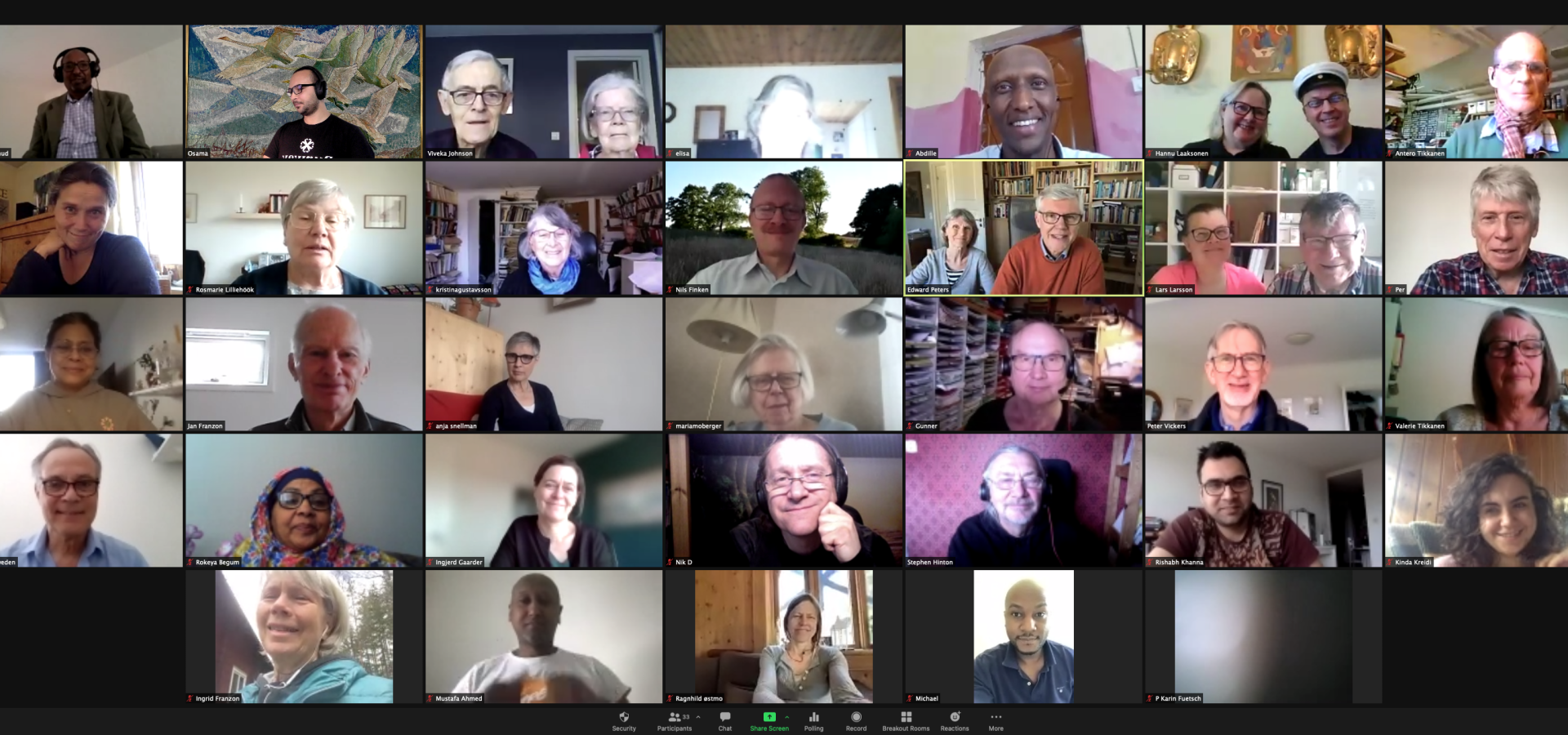 You are invited to join a weekly Practice Group to explore IofC's four values/standards of honesty, purity, unselfishness and love through the lens of 4 Steps adapted from the 12 Steps of AA.
The weekly hour-long meeting will be held on Zoom, on Sunday evenings at 18:30 CET. It started on Sunday 25 September 2022, and will run until early June 2023.
We will spend roughly eight weeks working on each of the 'standards'.
Judson and Kjersti Webb will be hosting this exploration space. The meeting is open to anyone who is interested in attending and you can come or not as you wish. If you want just to attend the meeting and not share that's fine. 
One request for all who join, whether newcomers or old-timers, is to try and keep an open mind. None of us have all the answers. We are simply gathering to learn together and hopefully deepen the practice of the values we hold dear. 
The first couple of meetings will give an overview so that you can decide whether or not you wish to continue.
Here is a link to the Overview: "What is the Practice Group?"
If you would like to join, here is the Zoom link: https://us02web.zoom.us/j/83028149657
You can download a flyer here